You want to keep your customers coming back for more. But what's the best way to do that? Let's take a closer look on how to keep customers coming back for more, with a special emphasis on how to capitalise on EasyOrder's solution.
If you're like most restaurant owners, you want to keep your customers coming back for more. But what's the best way to do that?
In this blog post, we'll take a closer look at each group and how you can keep them coming back for more, with a special emphasis on how to capitalise on EasyOrder's solution.
Your food and beverage order app, your online ordering webpage, the relationship between your customer data and third party apps, your pos system, and the ordering process on your kiosk are all integral part of keeping your customers happy and giving them an incentive to come back for, and spend more.
What are customer relationship groups?
Customers are different is all industries. As a food and beverage business owner, you have to prioritize the ones who are more profitable consumers. If you evaluate a customer's potential profitability and loyalty - which is called customer relationship grouping (CRG) - you will end up with better processes and more revenue.
Normally, we differentiate between four different customer relationship groups: strangers, barnacles, butterflies and true friends. These four categories are based on the consumers enthusiasm about your offers, their purchasing power and pattern, as well as their journey and involvement.
We use the low-high profitability and loyalty grid to identify these four different categories.
Strangers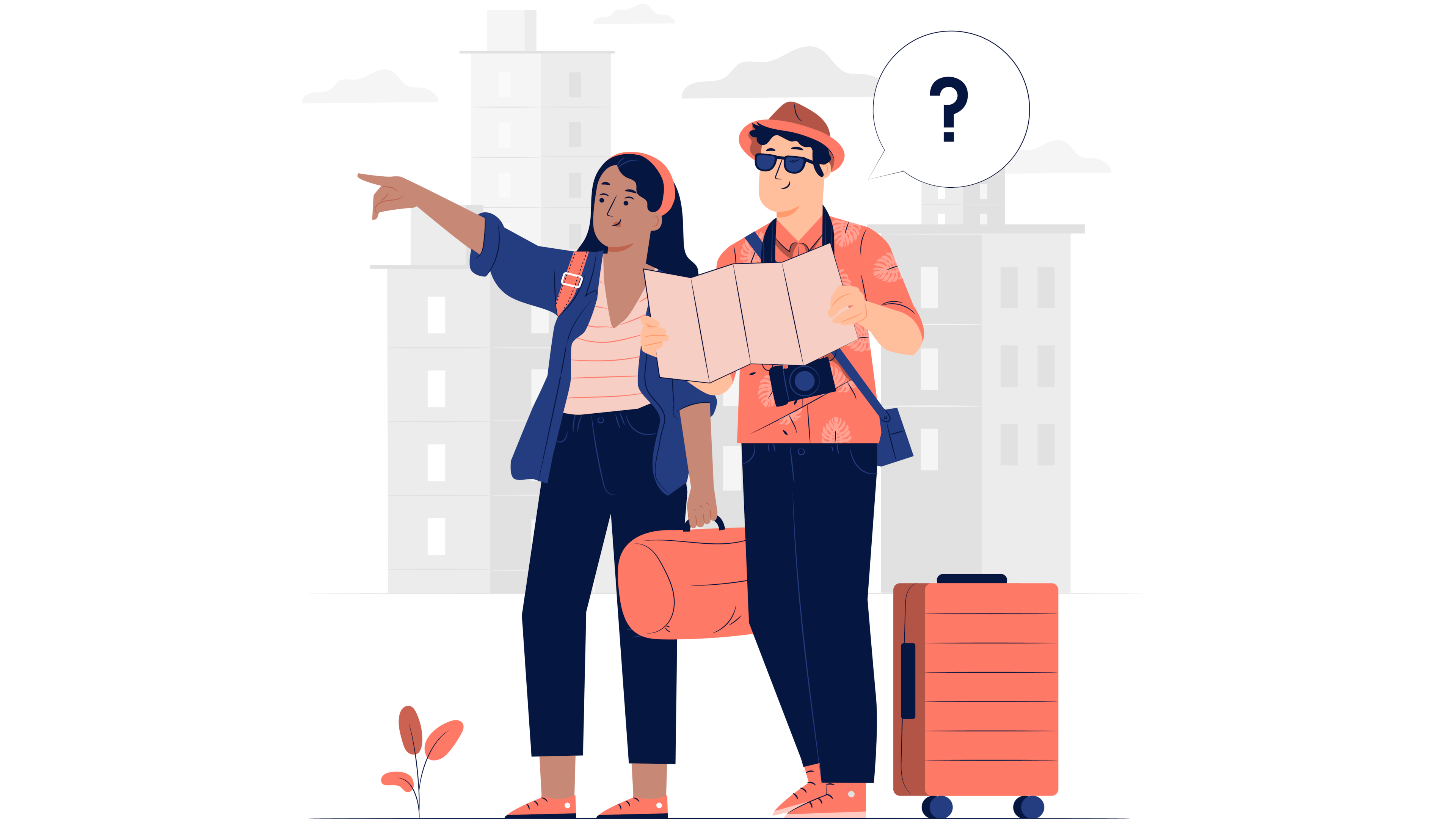 Strangers are clients who are unlikely to return and they bring in little profit. There is a very limited fit between your offers and their requirements. They could be high-net-worth individuals or tourists who visit you for a brief time and then leave without purchasing any of your products or services. For these consumers, the relationship management strategy is straightforward: don't invest too much in them.
However, from an online ordering perspective, strangers can also be customers coming in from third party apps. There are ways to convert them into returning customers - more on that below.
Barnacles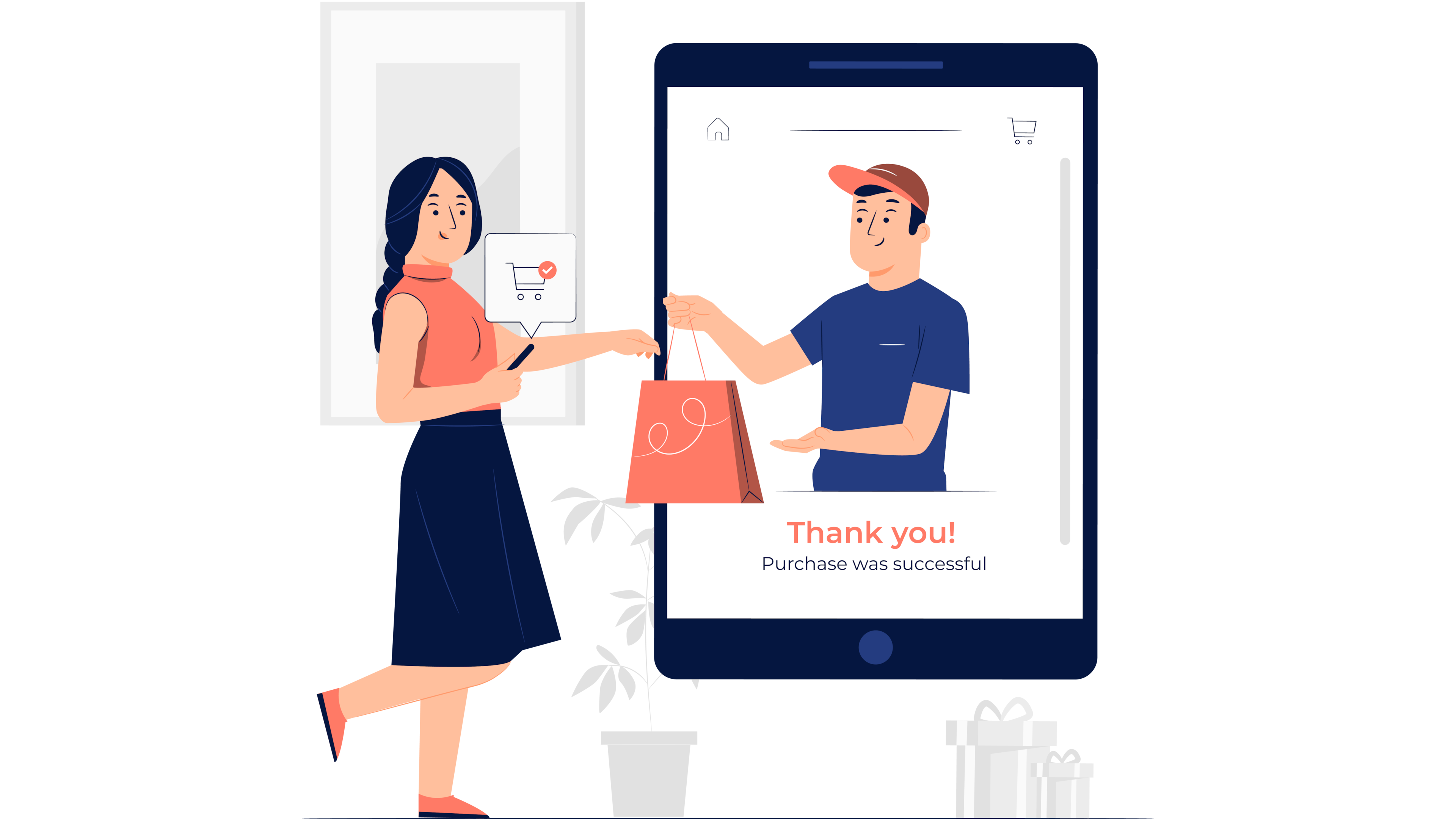 Barnacles are long-term consumers, however, you are not going to profit too much from them. They act like barnacles on a ship, causing drag and impeding your expansion. As a result, you should reevaluate this consumer segment on a regular basis. This will make room for new clients to enter.
However, just because barnacles are not your most profitable group, it doesn't mean you can neglect them entirely. Read ahead to find out how to convert them with marketing initiatives.
Butterflies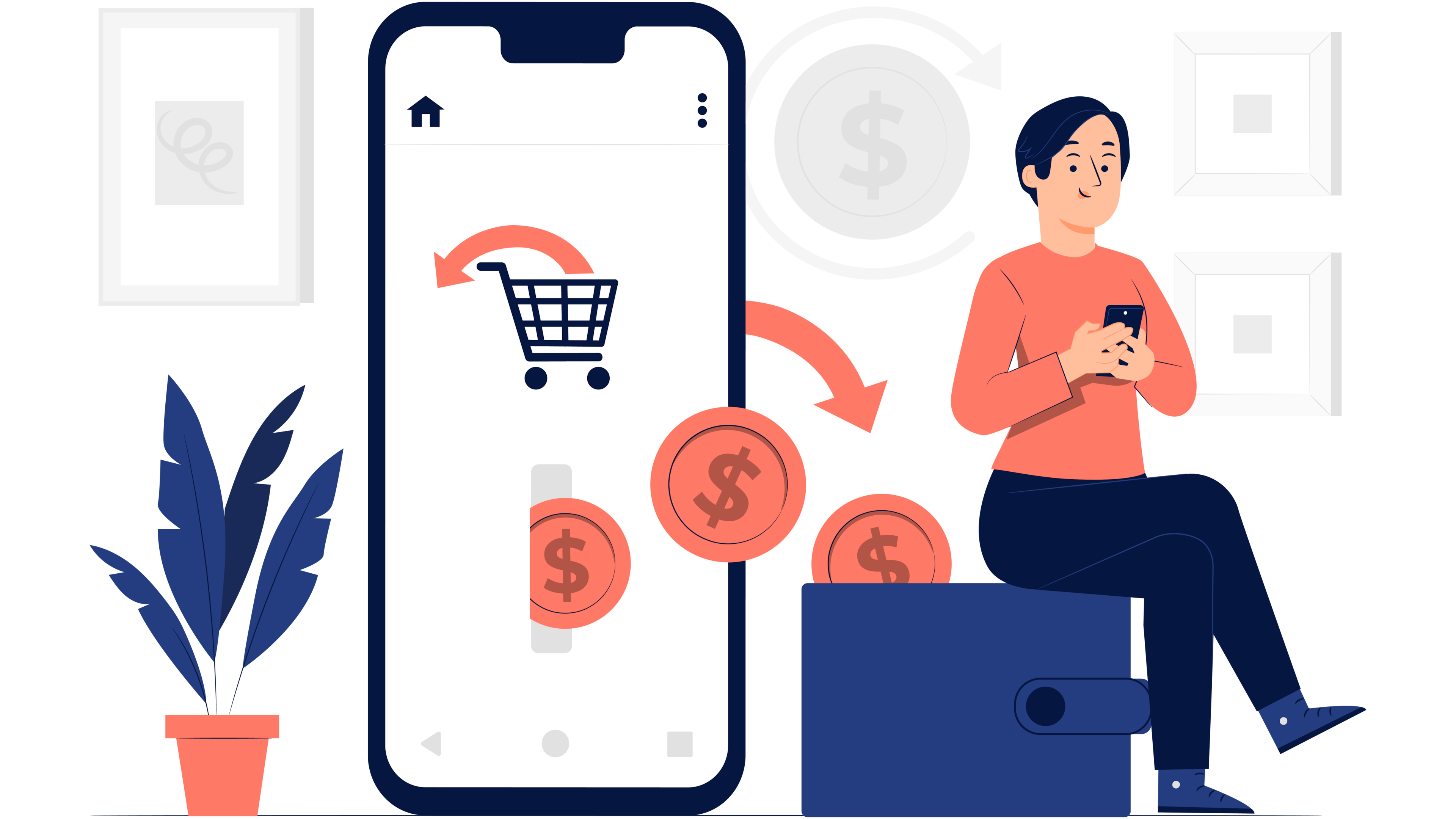 Butterflies are loyal clients with high predicted profitability, but their loyalty is not strong enough and lasts only for a short time. With them, you have to focus on distinct product/service offerings. However, if you want to build your business quickly, this is the customer group to focus on. Your marketing efforts will center on converting them into true friends.
True friends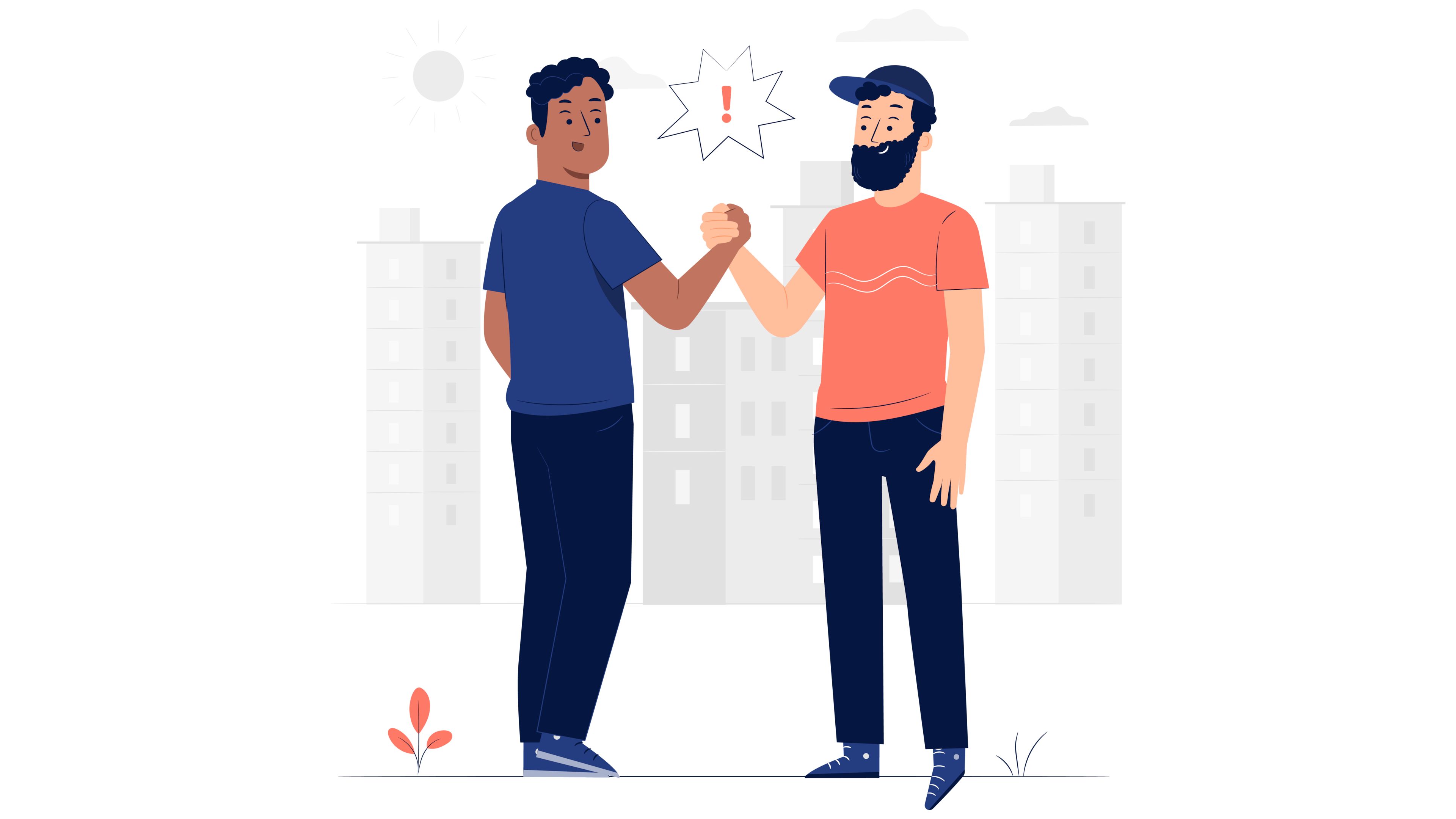 True friends are your most loyal customers who bring in substantial profits. For them, your business have a great product-market fit. Ideally, you should devote your full focus to this customer group. Pay attention to their demands and provide product/service offerings that will please them. If you manage your customer relationship strategy well, you will quickly see that 20% of true friends can bring in 80% of your revenue. Maintaining positive interpersonal relations with this customer group is also critical to your food and beverage business.
How to manage strangers
As we said before, strangers are not your most ideal target audience, however, there are ways to capture and convert them into butterflies or true friends.
If you are using third-party ordering platforms, Deliverect can help you integrating those delivery apps into your pos system.
And the best part? EasyOrder offers comprehensive pos integration through Deliverect. It integrates all your online channels with your pos system, so your product and menu updates and other changes are automatically transferred to your mobile ordering app, website, and kiosk, all at once, while capturing the ever so important customers data, creating a best-in-class online ordering system.
How to manage barnacles
Barnacles are also not your best bet in creating and maintaining a stellar business, but they can be converted, and quite easily.
You can evaluate the consumer habits of your barnacles, and target them several ways.
One method is to use your own mobile ordering app - it creates momentum in having your business in their pocket, and target them with discounts, creating an incentive for them to spend more.
Your business can grow revenue through barnacles, especially with the tips we covered in our menu engineering blog post.
How can you convert butterflies into true friends?
As we said previously, don't put too much effort into strangers, and focus less or even eliminate from time to time barnacles. But butterflies, you can convert them into true friends. Here's how.
Create an attractive loyalty system
Show your butterfly customers how much you value their business. Strengthen your bond with loyalty cards, or even create special offers for their birthday. Use customer data to design such memorable loyalty programmes.
Communicate with them via push notifications
Connect directly with your butterfly customers with push notifications. They offer great opportunities to activate your marketing campaigns, special offers, loyalty programmes, and more – even send birthday greetings!
Give an extra push via incentives
Keep your butterfly customers happy and re-connect with those who have not signed in recently with special, appetising offers.
Create a reservation system
Say good-bye to answering emails and phone calls to book reservations. The EasyOrder in-app plugin does it for you effortlessly, giving an extra push for butterflies to distinguish your biz from competitors who are lacking this feature.
Promote new and lesser-selling products
The hot cakes will sell themselves. Take care of the newer and weaker products with in-app promotions or splash screen messaging.
Offer a range of ordering services
Fulfil your customers' individual ordering needs. Offer them a choice of take-out, delivery, or table-side ordering on your own branded app, website or kiosk.
Make use of the status updates
Keep your customers informed about their order status 24/7 through EasyOrder alerts – and take the guesswork out of the status of their order. Your customers will know exactly when to pick up orders, fresh and tasty!
Alternatively, send SMS updates to customers who did not register on your app but ordered as guests. Also use such opportunities for promotional purposes!
Service should be your number one priority
Your customers may overlook an occasional mistake, such as a starter that arrives cold, but poor service is less likely to be forgiven. Even the best-prepared dinners and delectable cocktails can't compensate for a rude or inattentive staff member. Make it clear to employees that their primary responsibility is to treat customers as welcomed guests. This type of treatment should result in a high number of repeat customers and word-of-mouth referrals.
Eliminate errors by implementing the full EasyOrder suite, our fully automated 24/7 ordering ecosystem. Smartphones, tablets, laptops, desktops, wearable devices – you can accept orders from any device, anytime and from anywhere, including self-service food kiosks!
Educate your employees about the items you are selling
It's critical in the food and beverage industry that customers understand what they're consuming, especially if they have food allergies. Servers should be conversant with every meals' ingredients and preparation processes.
The good thing about EasyOrder is that you have the ability to clearly indicate allergens in your menu.
Appeal to your local community
Consider conducting hyper-local advertising and tailored promotions if your restaurant is in a high-traffic region to persuade locals to try your food. Try calling neighbouring (non-competitive) establishments and offering them a one-time lunch discount, for example. This provides them with an additional incentive to stop by, which may lead to repeat visits.
This is easier than ever - apart from the stellar tech-stack, we also provide a dedicated success consultant who helps you brainstorm ideas and come up with unique marketing strategies.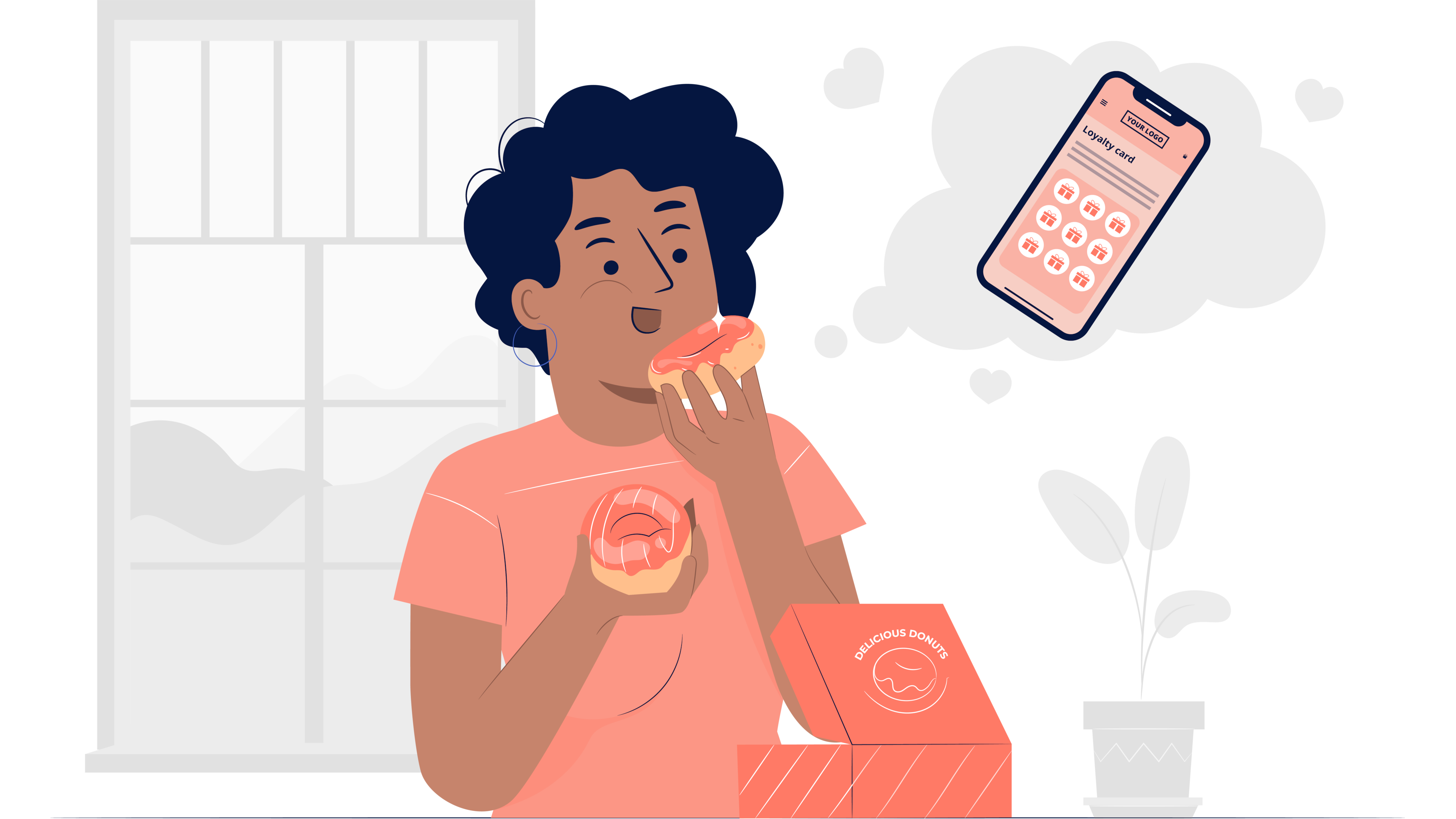 Maintain appearences
While you may not be able to keep your restaurant as spotless as it was the day it started, cleaning should still be prioritized. Cleanliness (or lack thereof) influences a customer's first impression of your business, from plates and cutlery to furniture and the restroom. The last thing you want is a filthy dining area that gives diners the impression their food is being prepared in a "Kitchen Nightmares"-style atmosphere.
Cleanliness doesn't stop in the guest area, you should also make sure that hygiene standards are applied and in accordance with local regulations. Thankfully, EasyOrder has a strong partnership with FoodDocs, a globally trusted food safety software that helps you to create and monitor any kind of food safety procedure in a smart and easy way! to use!
Set up a referral programme
This is especially useful if you specialize in services like catering or event hosting, as these firms rely heavily on word-of-mouth referrals. While exceptional service will automatically lead to referrals, it doesn't hurt to offer prior clients a discount on a future event to encourage them to suggest your business to other potential consumers.
Just use the EasyOrder loyalty program to cater to the needs of your target audience.
The challenges of belonging to a customer relationship group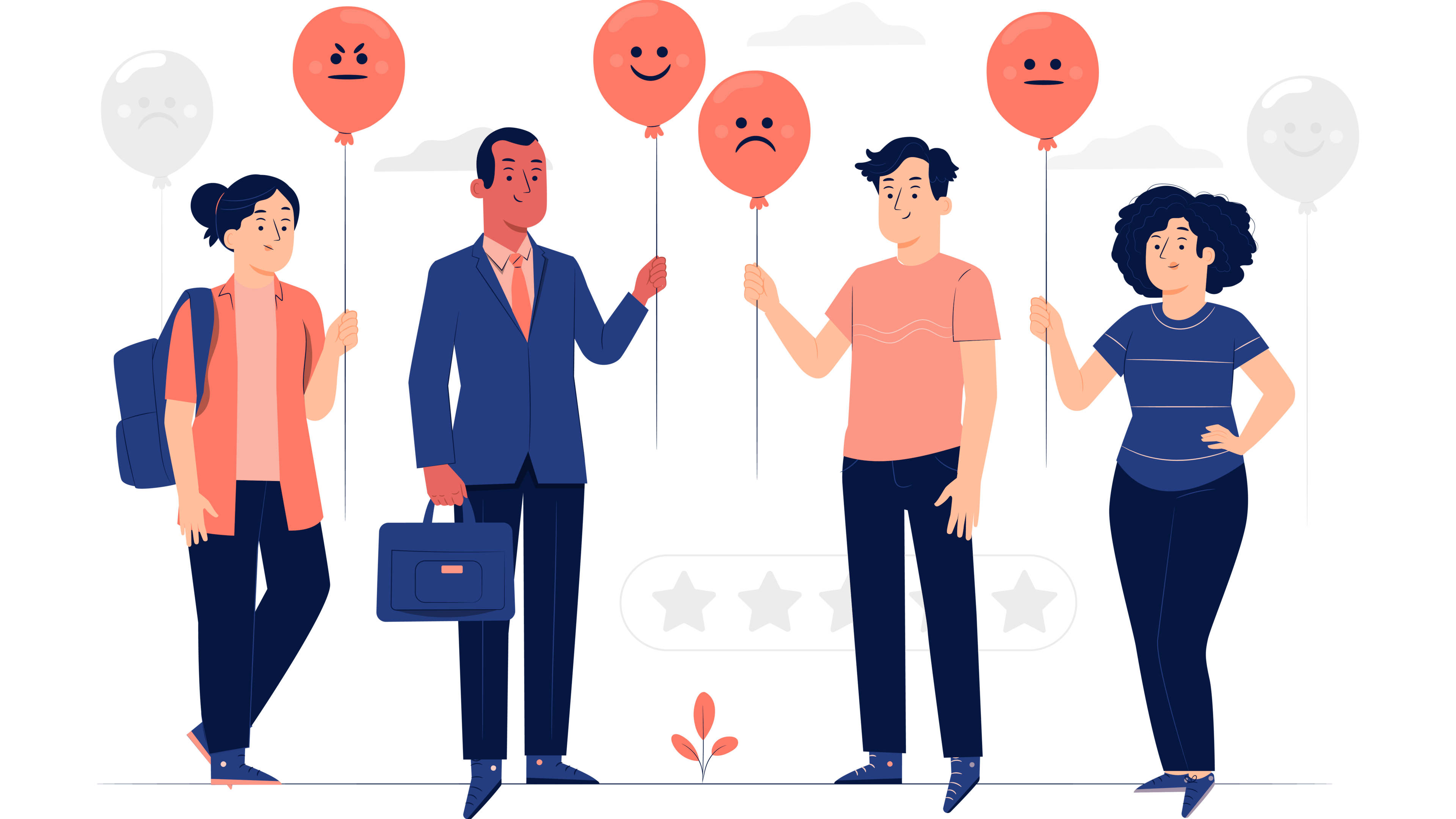 Customer relationship groups are one of the best tools for managing customer relationships. They provide an opportunity to communicate with a group of customers and share information, ideas, and solutions.
However, CRGs can also be a challenge. The dynamics of belonging create tensions that must be channeled in order to achieve common objectives.
Additionally, the diversity of customer interests can present challenges when trying to reach consensus on decisions or actions affecting the group as a whole.
Finally, CRG membership is often transient and subject to change, which can lead to uncertainty and instability among members.
Whatever strategy you decide to follow when defining your CRGs, EasyOrder's unique software and the technology behind it gives you the ability to customize your offers and spend less time on administration and strategy, and more time enjoying the convenience of your platform and the increasing revenue it brings.
The best solution for your needs is just one click away - join the many restaurants worldwide and transform your biz into a money making machine by signing up for EasyOrder today!